Our Commitment
Workwear Group commits to strong and respectful relationships with our suppliers. We strive to source products in a responsible manner while working with suppliers to improve their social and environmental practices.
Modern Slavery
Workwear Group is a strong advocate for human rights across our operations and supply chain. We recognise this is of great importance to our team members, shareholders, customers and the communities in which we operate. 
Being part of Wesfarmers, we are guided by its principles on human rights and modern slavery and share its commitment to working collaboratively to address this growing and complex topic.  
Workwear Group seeks to engage fairly with suppliers, to source ethically and sustainably, and to advance the understanding of and respect for human rights in its operations and supply chains. In Australia and internationally, Workwear Group teams work with suppliers and others to take and collaborate on actions aimed at identifying, assessing, managing and mitigating modern slavery risks. 
Consistent with the principles in its Code of Conduct, Wesfarmers is committed to complying with the laws and regulations of the countries in which its businesses operate and making positive economic, social and environmental contributions to society, consistent with the principles of honesty, integrity, fairness and respect. Wesfarmers prohibits discrimination and forced and child labour and human trafficking and is committed to safe and healthy working conditions, including the right to freedom of association and collective bargaining. 
Ethical Sourcing
Workwear Group has an Ethical Sourcing Policy which sets the minimum standards expected of our suppliers. We use the SEDEX platform to audit overseas suppliers' compliance with Codes of Conduct and relevant human rights and labour standards. All high-risk suppliers are required to undergo third-party auditing by a Sedex Affiliate Audit Company. 
Workwear Group is a certified member of Ethical Clothing Australia (ECA), an accreditation body that works collaboratively with local textile, clothing and footwear companies manufacturing in Australia. The ECA accreditation program offers practical assistance to local manufacturers to ensure their Australian supply chains are fully transparent and legally compliant. 

Anti-bribery and corruption
In line with our core values of integrity and accountability, Workwear Group takes a strong stance against bribery and corruption. We adhere to Wesfarmers' rigorous anti-bribery policy and educate all employees on honest and ethical business dealings. 
Wesfarmers' policies can be found here. 
Product quality
Workwear Group wants to exceed customer service expectations and remain cost conscious. We seek to continually improve our products, business processes, and management systems and have rigorous policies and processes in place to help deliver high-quality products.   
Our Quality Management System provides a structured, risk-based approach to quality control that incorporates the Plan, Do, Check and Act (PDCA) cycle. It is certified to the requirements of ISO 9001:2015.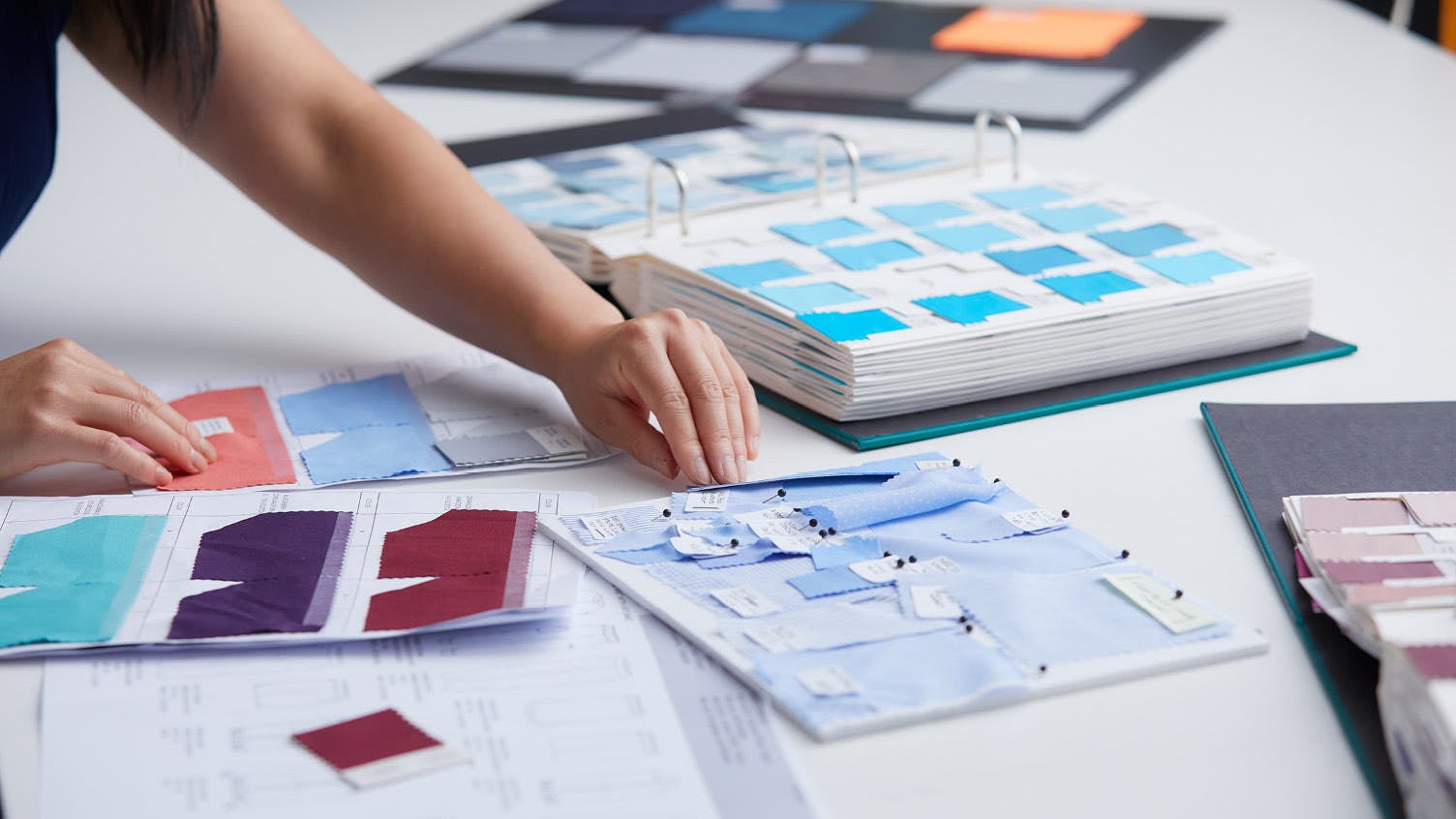 Animal welfare
At Workwear Group, own-brand and customer-branded product is sourced from suppliers who declare that animals are treated humanely and with respect.  
Suppliers must ensure that animals used in the course of producing goods or services for Workwear Group are treated in accordance with the 'Five Freedoms for Animal Welfare', as defined by the Royal Society for the Prevention of Cruelty to Animals (RSPCA).  
In circumstances where mulesing is permitted by local laws and necessary for the long-term welfare of the animal, it is to be performed in a manner that minimises the impact of the procedure as much as possible. 
Materials
Workwear Group recognises that the products, materials and processes we use to make our products can have a significant impact on the environment. To lessen the impact, we should take into account the sustainability of fibres, fabrics and trims choices, as well as other factors like product quality, durability, and safety. We have a variety of initiatives in place to lower our impact through responsible material choices.
Cotton
Cotton fibre makes up the largest portion of Workwear Group's fabric. Cotton is a versatile, breathable and naturally biodegradable fibre. We have partnered with global organisations such as the Better Cotton to help address the environmental impact of cotton cultivation. We have committed to sourcing 100% of cotton used in our own-brand products from preferred (more sustainable) sources by 2025. Preferred cotton includes cotton sourced through Better Cotton, Australian cotton, recycled cotton and organic cotton*.
*Better Cotton equivalents and other recognized cotton programmes through which 'preferred cotton' may be sourced includes include ABRAPA, BASF e3, Cotton made in Africa (CmiA), Fairtrade, Fairtrade Organic, Field to Market, ISCC, myBMP, REEL Cotton, Regenerative Cotton (ROC™), In-Conversion Cotton ("Transitional" in the US), and the U.S. Cotton Trust Protocol (Textile Exchange, 2022).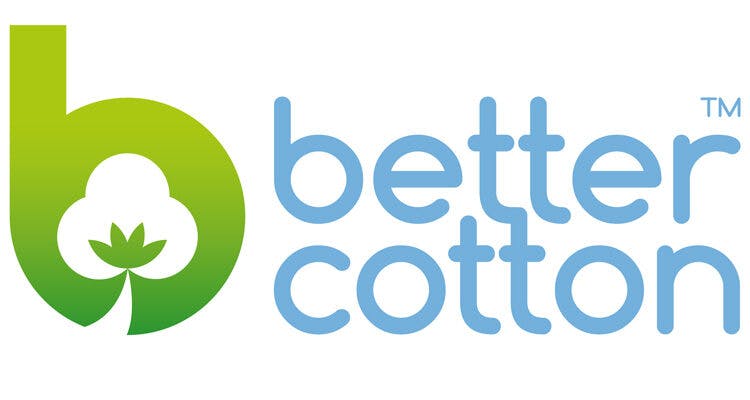 Better Cotton
Workwear Group is a proud member of Better Cotton, the world's largest cotton sustainability program.  Better Cotton's mission is to improve cotton farming globally and to help cotton communities survive and thrive, while protecting and restoring the environment. Better Cotton helps in educating farmers to use water efficiently, care for soil health and natural habitats, reduce use of the most harmful chemicals and respect workers' rights and wellbeing.  
'By choosing cotton products from Workwear Group brands, you're supporting responsible cotton production through Better Cotton. Better Cotton is sourced via a chain of custody model called mass balance. This means that Better Cotton is not physically traceable to end products, however, Better Cotton Farmers benefit from the demand for Better Cotton in equivalent volumes to those we 'source.'
Recycled synthetics
Polyester and nylon are synthetic fibres with strong performance attributes well suited to various textile applications. Given these synthetic materials are derived from oil, it is important that Workwear Group reduces the impact of use and embraces new fibre innovations. Workwear Group opts for recycled alternatives where possible, including using fully GRS-certified recycled fibres like Repreve®. We also use a variety of recycled materials across our footwear ranges, such as recycled TPU toe bumpers, heel stabilisers and outsoles, recycled polyester shoelaces, and GRS-certified recycled polyester lining from NatureTex® in some of our Hard Yakka and KingGee footwear collections.

Workwear Group aims to stay abreast of the latest innovations in the synthetic fibre space. We also collaborate with chemical recycling company BlockTexx to seek solutions to divert polyester textile waste from landfill at the end of its useful life.
Man-made cellulosic fibres
Man-made cellulosic fibres (MMCFs)use cellulose-rich plant materials and generally either wood or bamboo pulp to make a semi-synthetic fibre with a super soft hand feel. To minimise environmental and social impact, Workwear Group uses Tencel lyocell from leading Austrian fibre innovator Lenzing, in some of its ranges. Lenzing uses FSC-certified eucalyptus wood from traceable sources and employs a green chemistry process that recycles 99% of the organic solvent used in its fibre manufacturing.
BLOOM foam
Workwear Group has recently introduced BLOOM foam into some of its footwear ranges. It is a partially algae-based foam that utilises partially natural inputs rather than only relying on petrochemical resources.